Predatory Publishers: How to Protect Yourself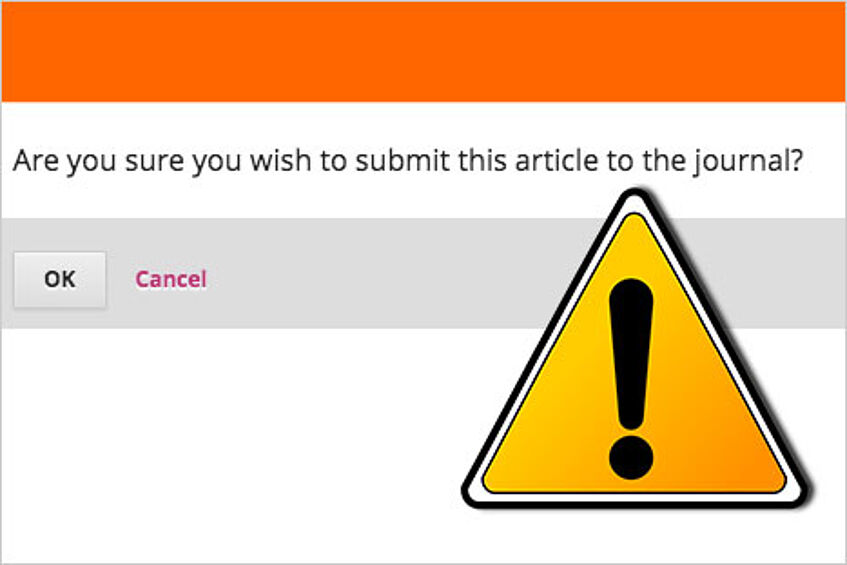 The increased uptake of Open Access journals over the last years has led to more and more questionable and untrustworthy publishers ("predatory publishers") demanding article processing charges without providing appropriate services (such as e.g. quality assurance, copy editing or peer review) in return. Once an article is submitted there is usually no legal recourse: The article is published allowing for a few days in "peer review", after which the publisher demands payment.
Unfortunately it is not always easy to tell trustworthy journals from dubious ones. A multitude of predatory journals nowadays boast professional websites, are purportedly widely indexed and prominently display usage metrics. More often than not these indices and metrics are made up themselves and just bear names reminiscent of their real, well-known counterparts. There is also journal hijacking, in which case journal names are taken over once the original journal folds or renames itself.

Protect yourself from dubious offers!
Look at established journal directories, such as those in Scopus or Web of Science, or check lists of positives such as the Directory of Open Access Journals to identify trustworthy journals:
Trustworthy publishers are also on the Members of OASPA list.

Additional tips:
Pay special attention to non-personalised invitations to publish that you receive via e-mail. In many cases you can already tell from obvious language problems (e.g. broken English, spelling mistakes) that an offer is untrustworthy.
Exchange notes with your colleagues and publish in journals used and recommended by them.
Think–Check–Submit lists many criteria to identify trustworthy journals.

We support University affiliates in assessing the trustworthiness of journals or publishers. Please contact us if you have any questions.