UniVie supports the Open Access transformation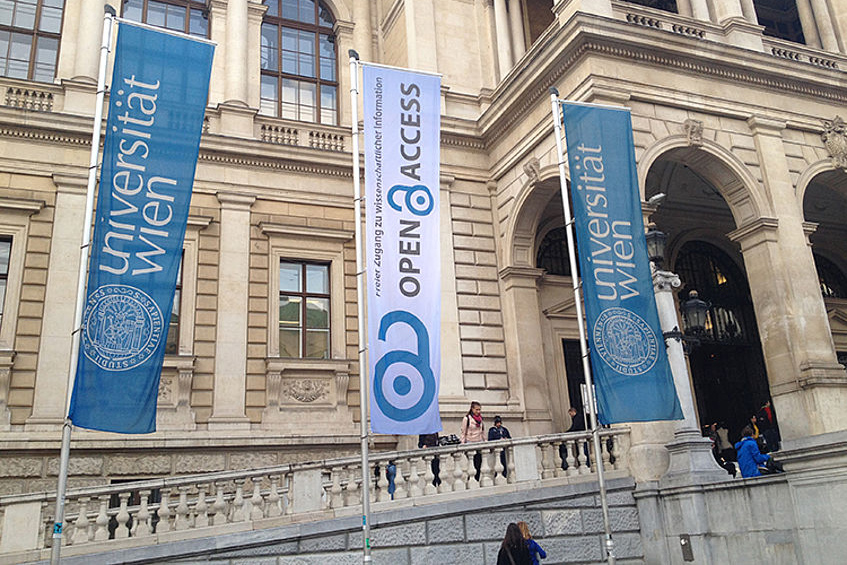 The University of Vienna endorses the principles of Open Science and supports the transformation from Closed Access to Open Access. The goal of this transformation is to provide global, free access to scholarly publications for the scholarly community and for society at large.
The University of Vienna has been supporting this process for several years by taking part in more than 20 transformative Open Access publishing agreements with scholarly publishers or by participating in projects such as Austrian Transition to Open Access (AT2OA). Thanks to these initiatives, the bulk of scholarly articles by University affiliates has already been made freely available worldwide in recent years and has thus contributed to the increased visibility of University research findings.
We are happy to support University researchers with practical questions relating to Open Access publishing for articles and current funding schemes.


Additional information:
OA funding schemes
Journal Eligibility Check
OA publication in u:scholar
Legal issues